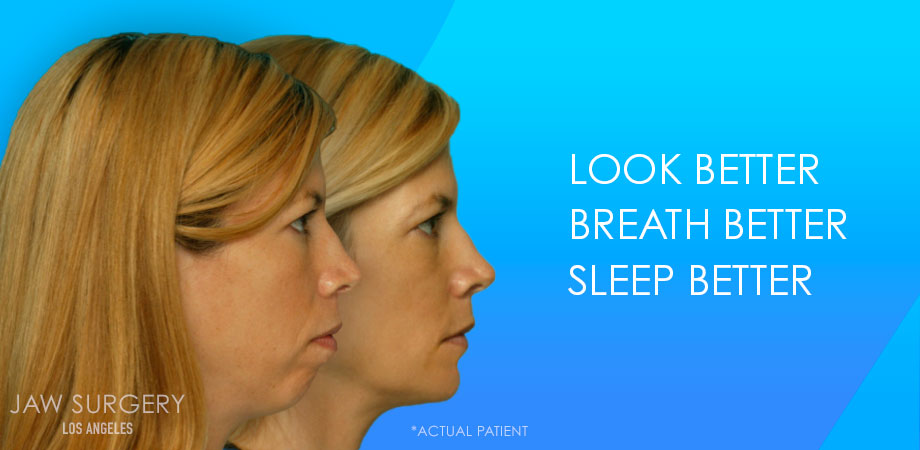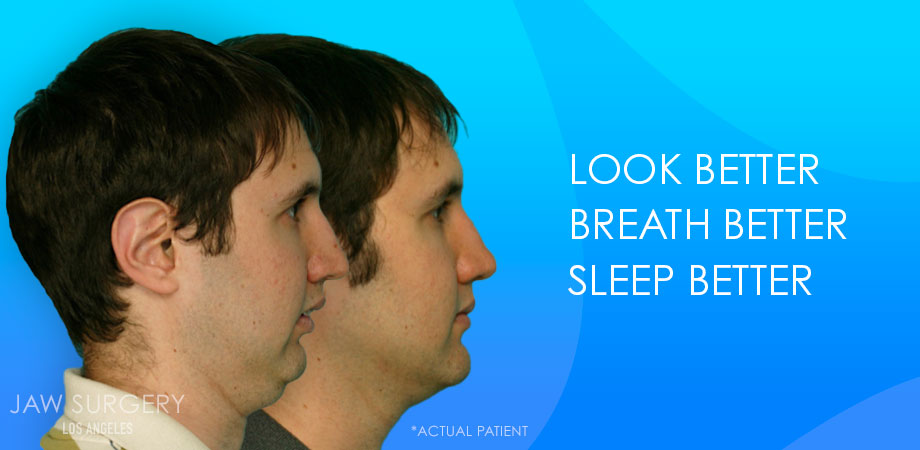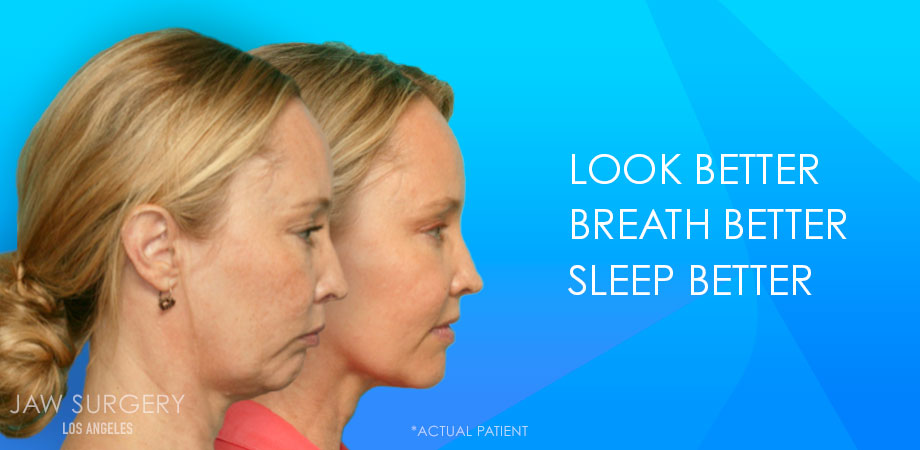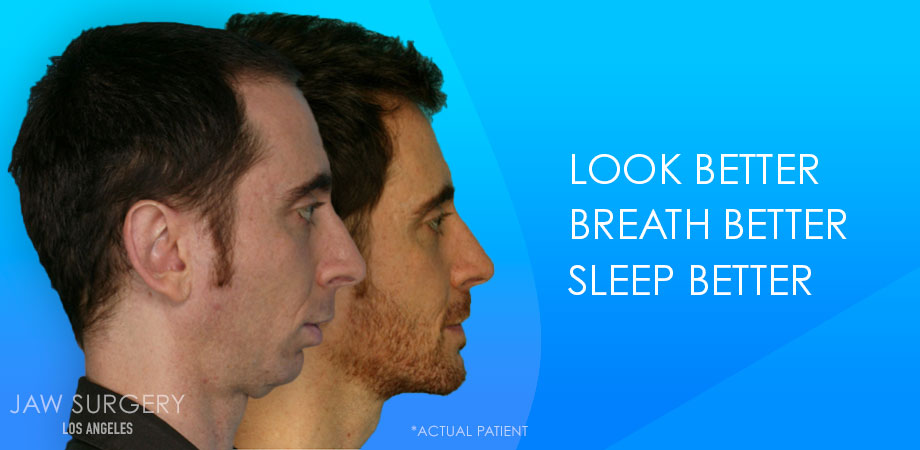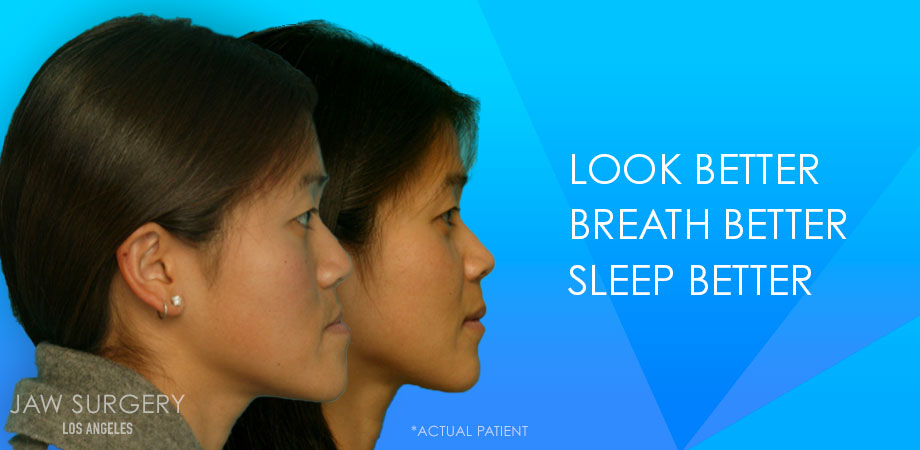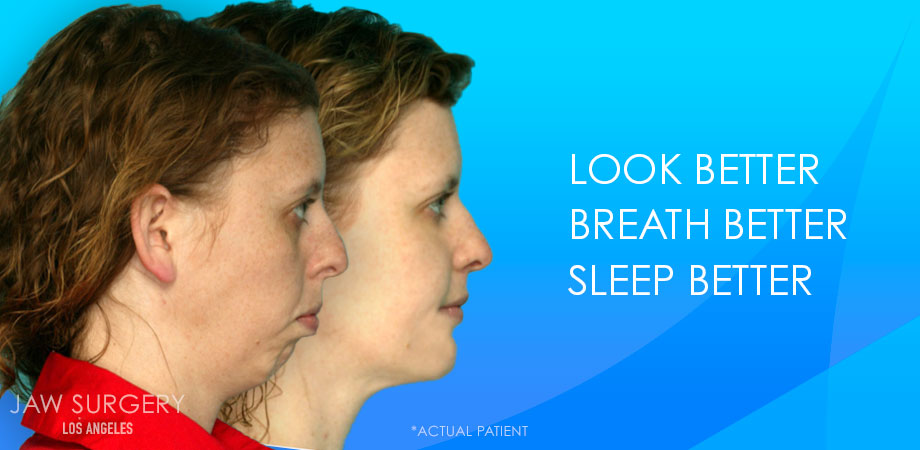 Jaw Surgery Los Angeles
Renown experts specializing in jaw surgery, the correction of skeletal and dental disparities, airway, obstructive sleep apnea, and TMJ dysfunction.
---
Orthognathic Jaw Surgery can have dramatic and positive effects on many aspects of your life. The core objective of Jaw Surgery is to improve your structure, function, and overall health as well as to enhance the appearance of your smile and face.
Expertise
David Dorfman, MD
Maxilo-Facial, Plastic and Reconstructive Surgeon
Doctor David Dorfman is the Chief of Surgery at Jaw Surgery, Los Angeles.
Dr. Dorfman is one of an elite few surgeons world-wide, double board-certified in both Maxillofacial Surgery and Plastic Surgery. In addition, he has advanced training in Craniofacial-facial Surgery from the prestigious Stanford University Medical Center, Department of Plastic Surgery.
We are fortunate at Jaw Surgery LA to have Dr. Dorfman here in Los Angeles, serving the greater Los Angeles area and California. Patients flying in from our of state and from abroad can arrange an initial virtual teleconference consultation.
Dr. Dorfman loves helping people and brings to Jaw Surgery LA his many years of expertise in cosmetic and reconstructive surgery as well as a broad education and artistic talent in cosmetics and esthetics.
Board Certified Plastic Surgeon
American Board of Oral/Maxillofacial Surgery
American Board of Plastic Surgery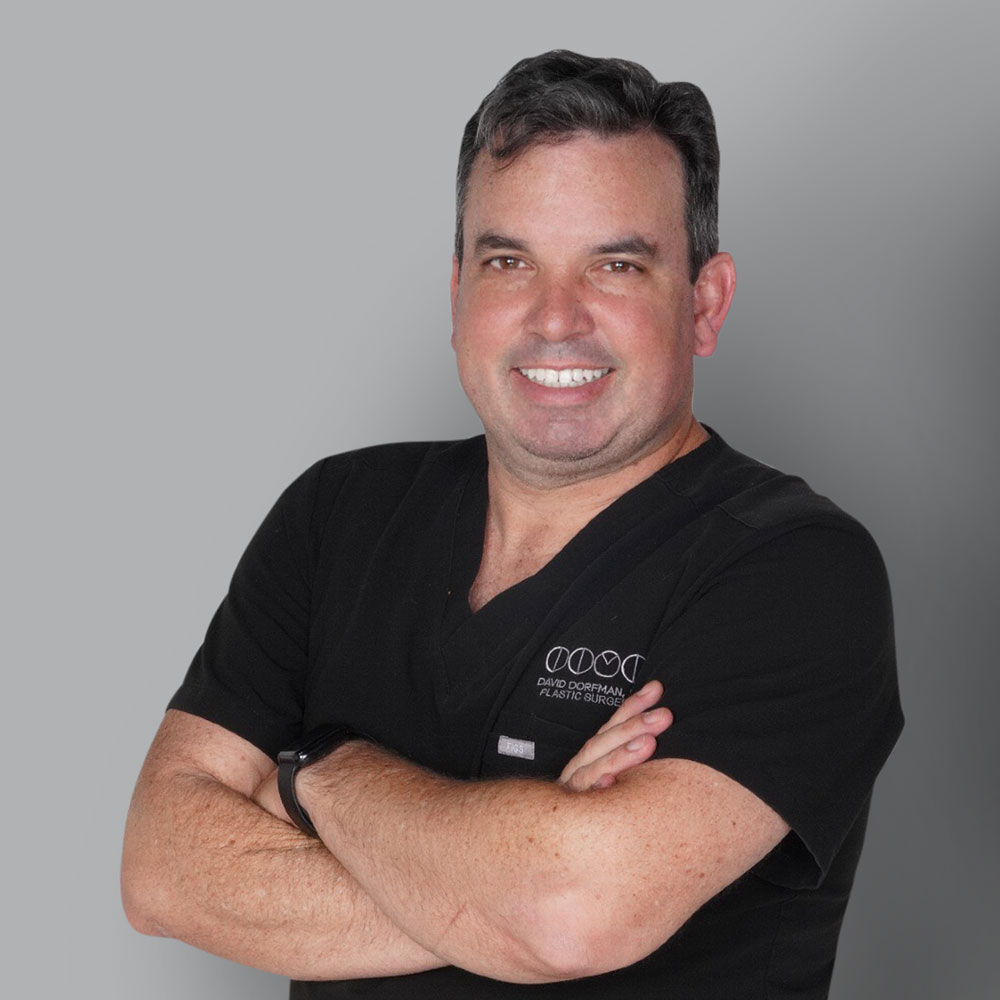 Complete Guide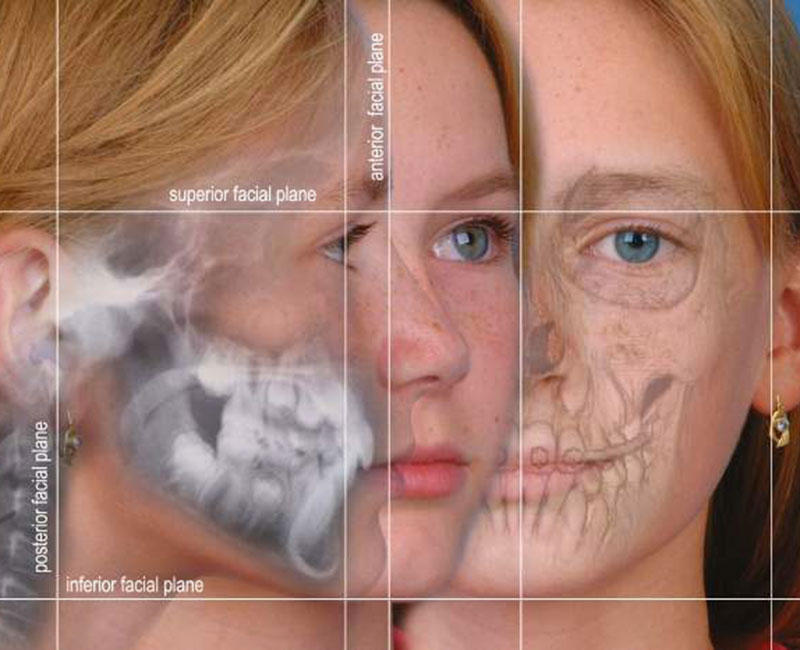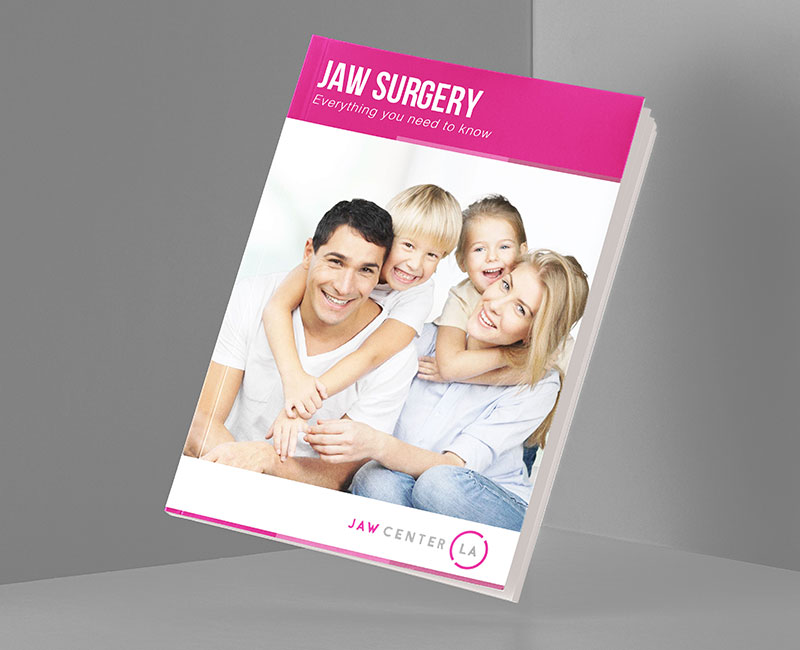 Jaw Surgery: Everything You Need To Know
Jaw Surgery can significantly enhance your smile, your bite, and your facial appearance.
Most importantly, jaw surgery can significantly enhance your overall health, including the structure and function of your jaw, bite, temporomandibular joint, and breathing.
Breathing and oxygen saturation, especially while sleeping, is vital to your health.
Jaw surgery and procedures performed at Jaw Surgery LA include effective treatments for snoring, nasal/sinus congestion, airway obstruction and obstructive sleep apnea.
Come Visit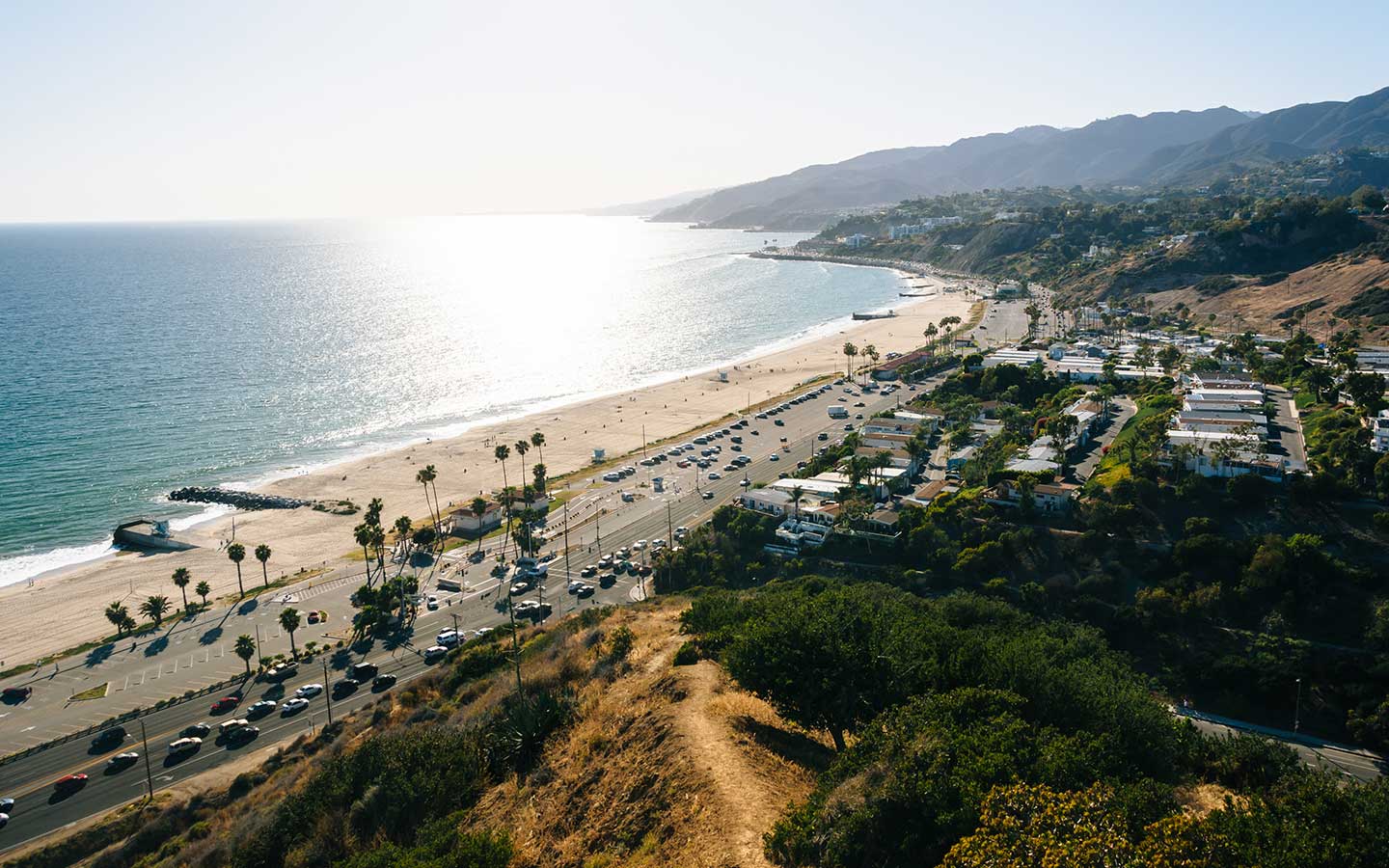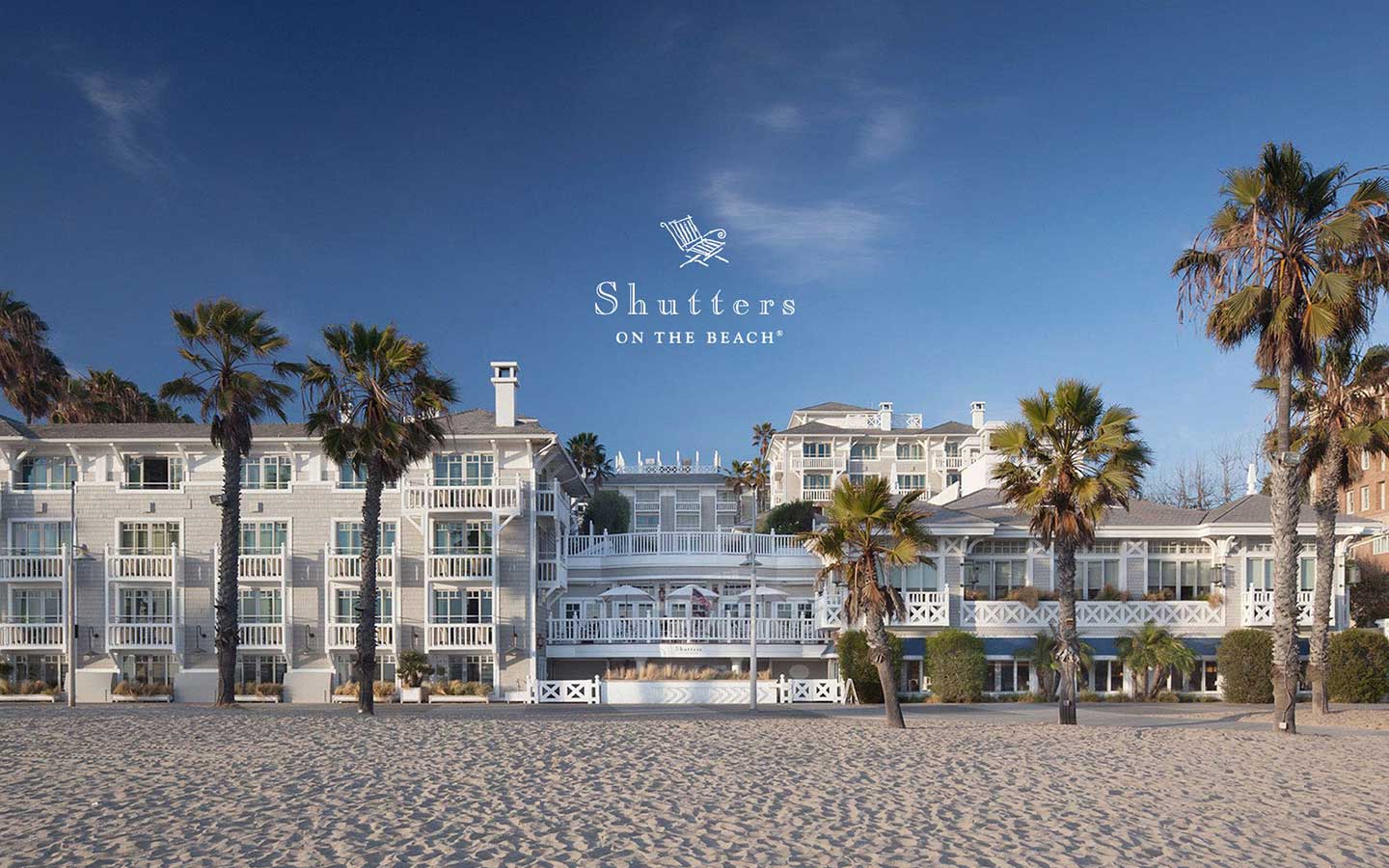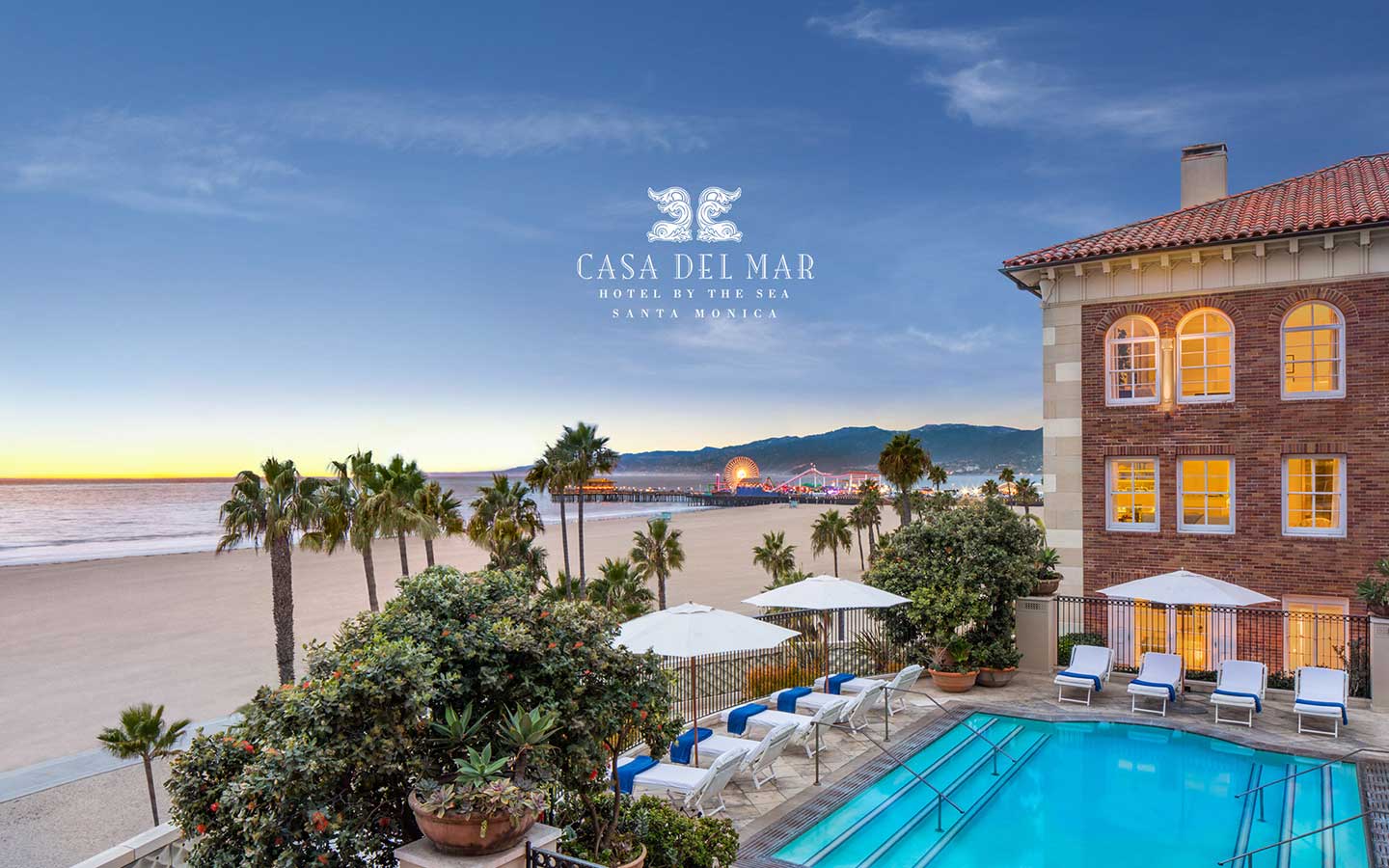 Out-of-Town Patients
Jaw Surgery LA is one of the best-equipped offices in the USA for Jaw Surgery with state-of-the-art 3-D imaging and equipment.
The Jaw Surgery LA team of doctors and specialists are considered amongst the best in the world for jaw surgery, nose and airway obstruction, obstructive sleep apnea, sinus congestion, joint dysfunction, orthodontics, and dentofacial orthopaedics.
Please visit our beautiful facility in Pacific Palisades, Los Angeles.
---


---