Out-Of-Town Patients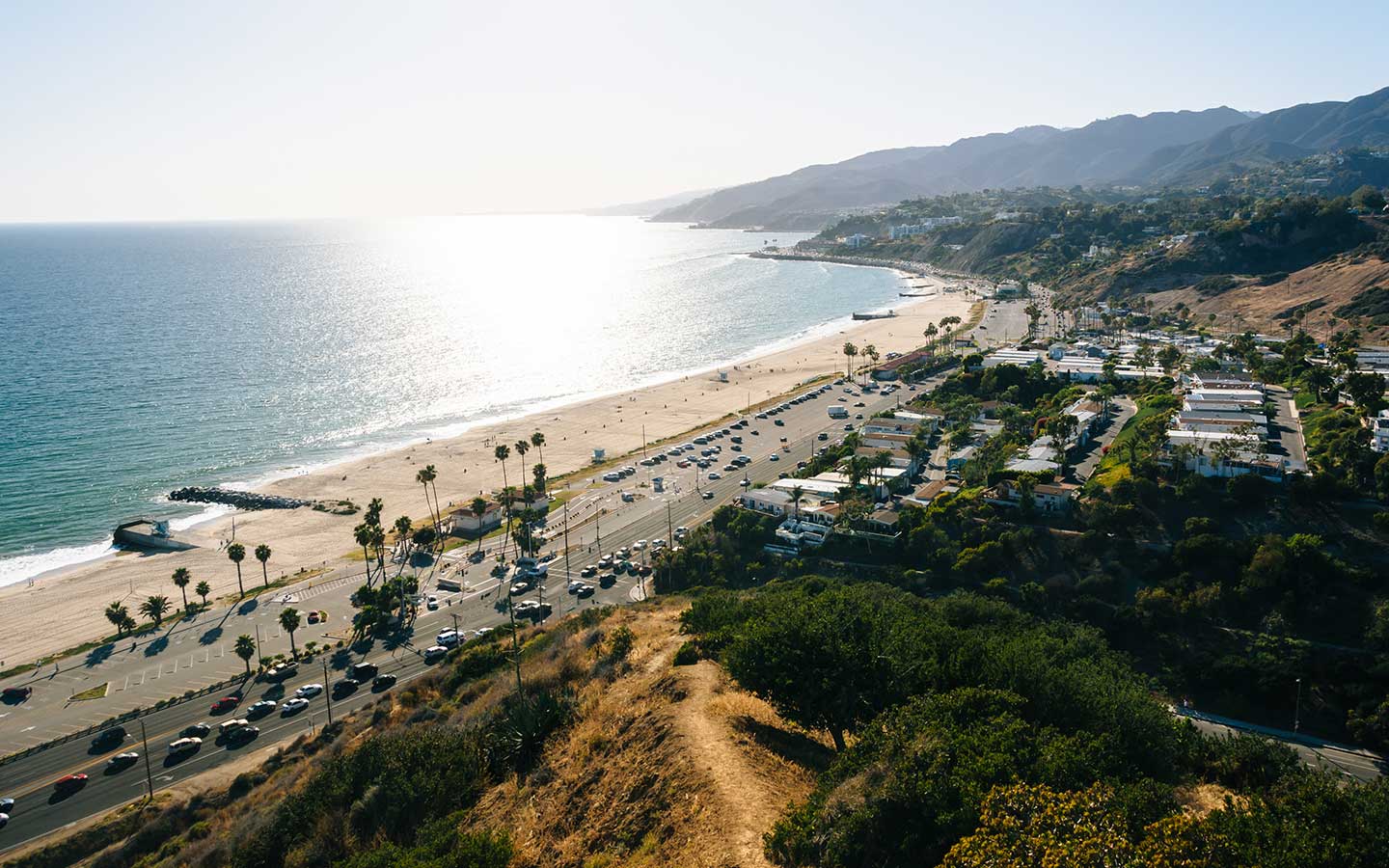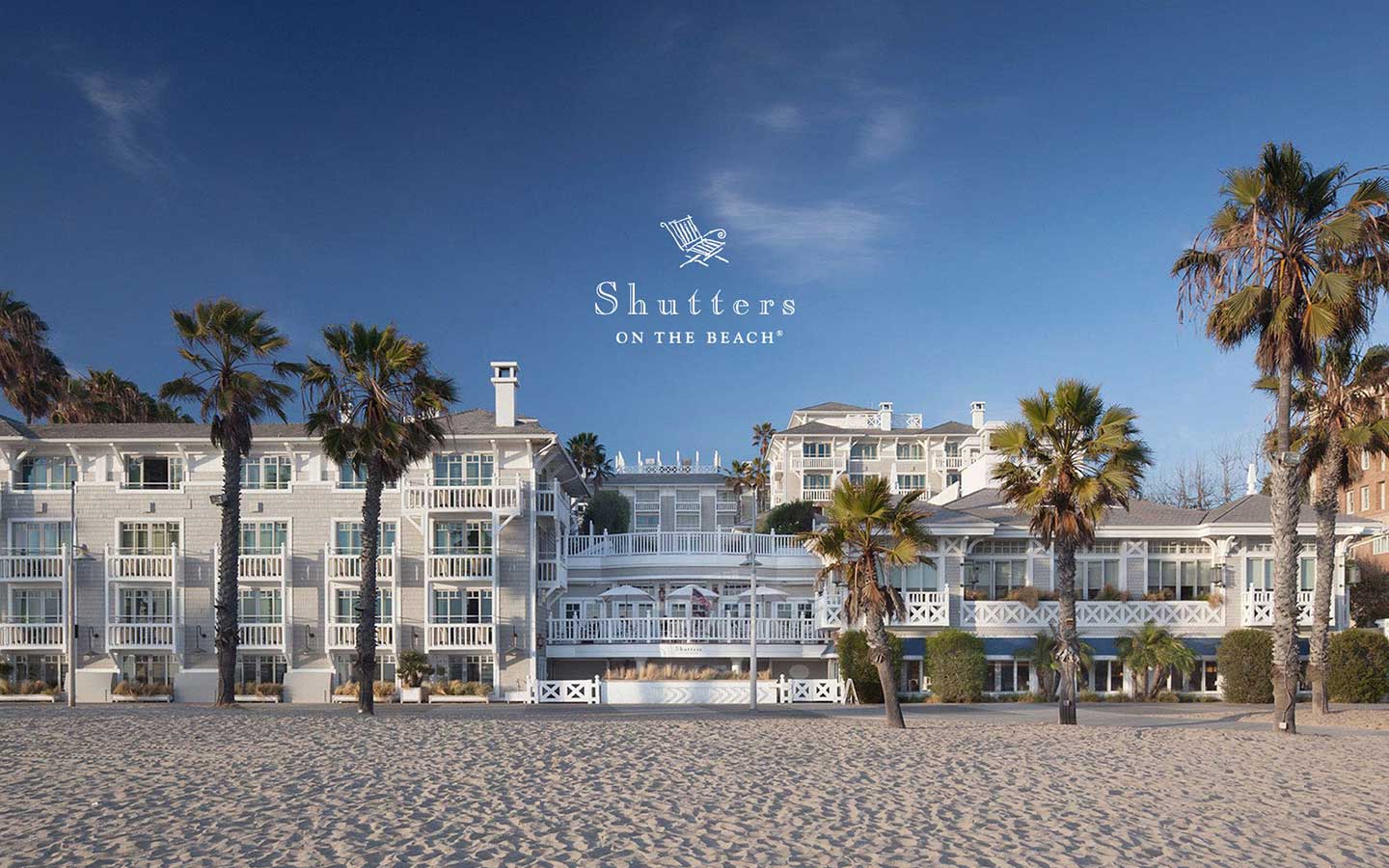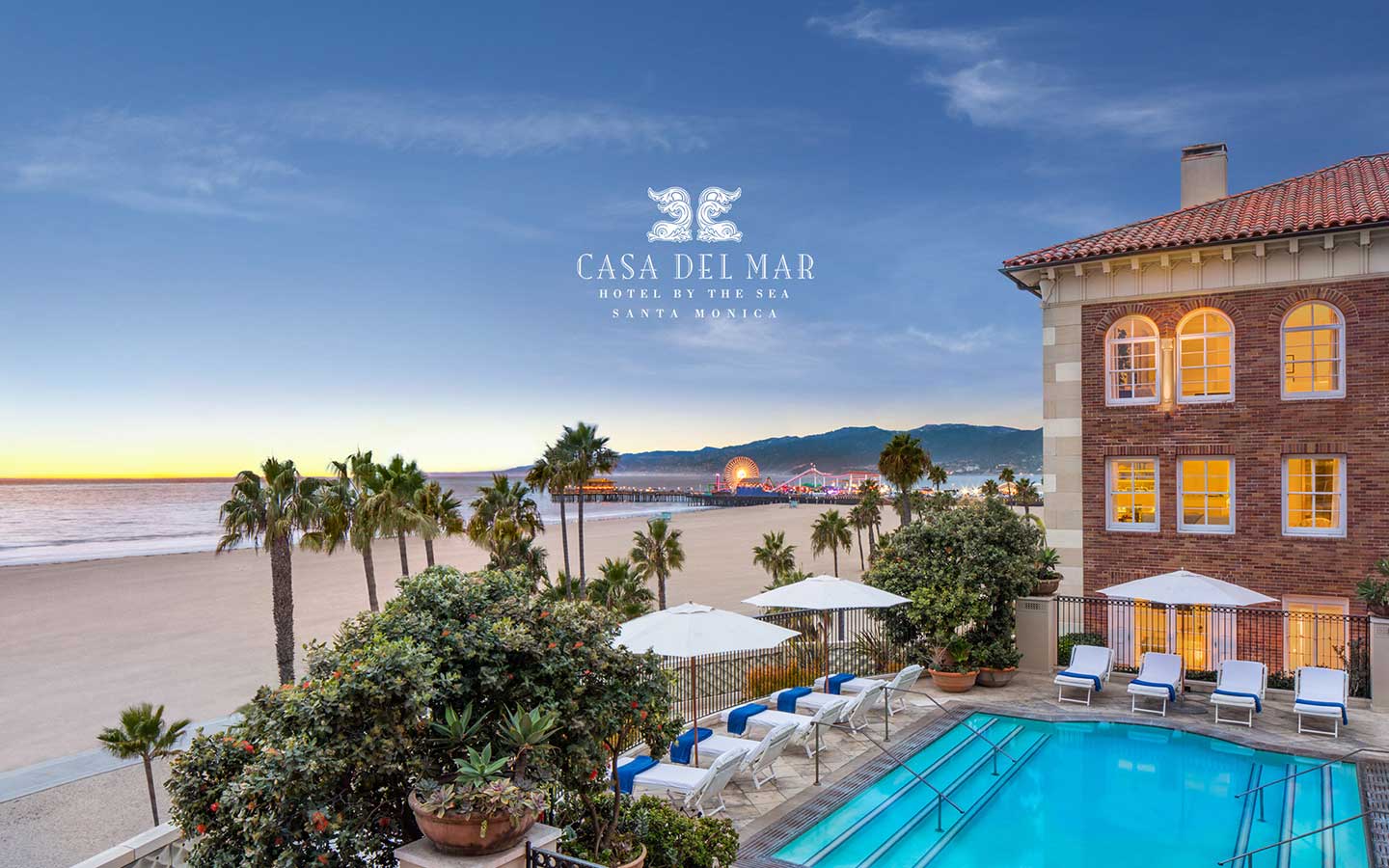 We Welcome Our Out Of Town Patients
Jaw Surgery Los Angeles provides you with one of the best Jaw Surgery teams in the world in one of the most beautiful vacation destinations in the USA.
Tucked between the Santa Monica Mountains and the Pacific Ocean, Pacific Palisades is uniquely bordered by the cities of Malibu, Brentwood, and Santa Monica. It offers sweeping coastline views, the sandy Will Rogers State Beach, and is home to the world-famous Getty Villa museum.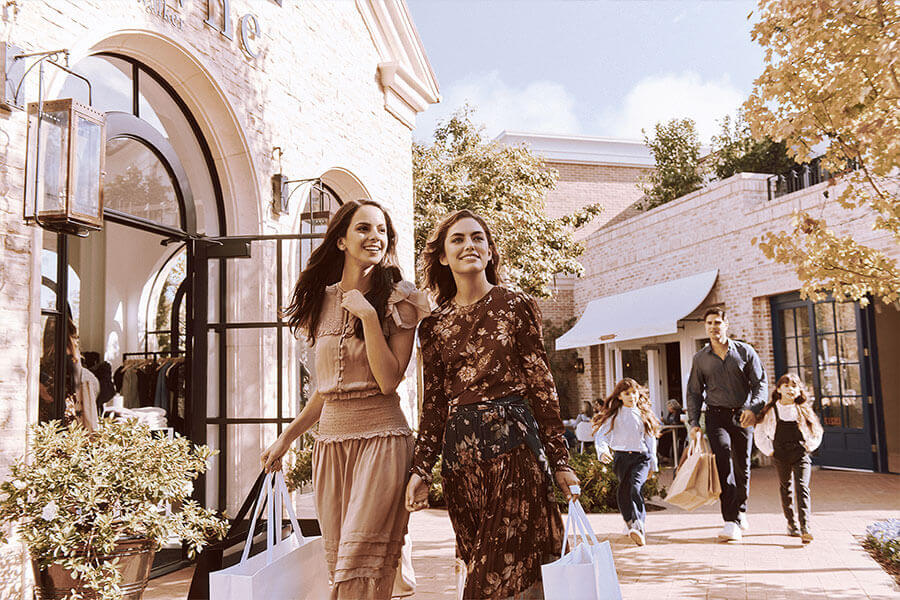 Photo: Courtesy of Palisades Village
Before your surgery, if shopping is your passion, our office is located just a few short blocks from the Palisades Village, home to over 40 uniquely curated boutiques, entertainment, and fresh food experiences. https://palisadesvillageca.com/shopping/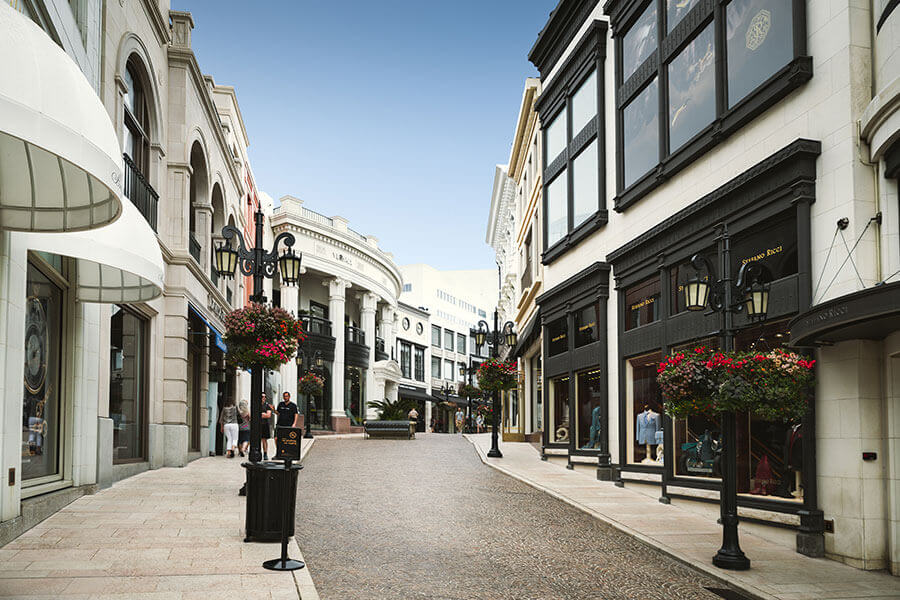 Photo: © Shutterstock / Elena Burn
World-famous Rodeo Drive in Beverly Hills is just 10 miles away.
---
Travel for your surgery, and recover in paradise. We are committed to making your visit successful and enjoyable.
Please call Milena at 310-454-0317 extension 207 for assistance and logistics including transportation from the airport, to your hotel and back. We are located less than 12 miles from Los Angeles International Airport
Enjoy your stay in one of these luxurious hotels close to our office: