Measuring the Human Face
Posted July 23, 2020 in Jaw Surgery
Mirror mirror on the wall,
Who is the most beautiful of them all?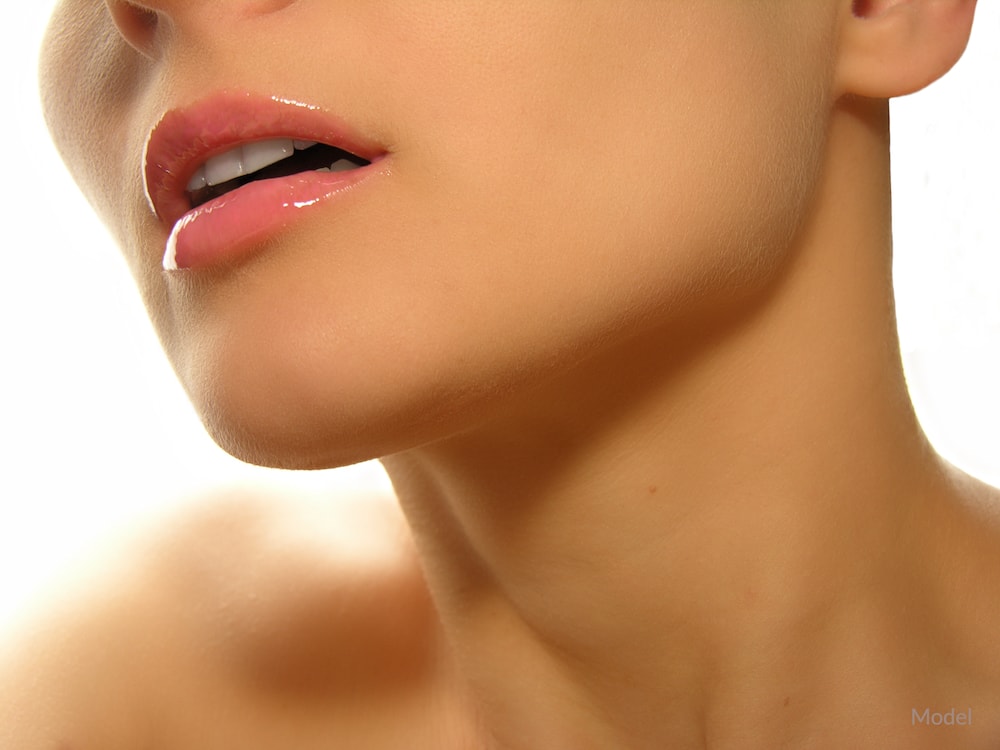 Is facial beauty in the eye of the beholder, or is there a universal consensus of facial beauty?
Yes and yes, according to Richard L. Jacobson, a renowned orthodontist in Pacific Palisades who has studied, analyzed, and quantified 20,000 faces from his Pacific Palisades private practice over the past 30 years.
The human face is infinitely fascinating and endless in its complexity.
What constitutes facial beauty then? "True facial beauty begins with health and optimal function," says Jacobson. People also radiate beauty based on their attitude and animation.
Real beauty transcends physical beauty and the notion of an arbitrary norm or ideal of facial beauty simply does not exist.
Can jaw surgery improve my face and beauty, and does jaw surgery change my appearance?
The physical and structural beauty of the face can be quantified and enhanced for people that want that.
The structure of the face including the size, shape, proportion, and symmetry of the face contribute towards physical beauty. However, the notion of an ideal physical norm or that an ideal or golden proportion exists is elusive, pedantic, and misleading for the diagnosis and treatment planning of jaw surgery (orthognathic surgery) and counterproductive to developing an optimal, individualized treatment plan.
Rearranging the jaws and changing the facial anatomy begins by ensuring the optimal functionality of the teeth, the bite, the jaws, the temporomandibular joint, and the airway. Thus, the clinician can be unconstrained by any arbitrary proportion (like phi) in diagnosing and planning for jaw surgery. VTO also includes a cephalometric analysis.
What Is the Process of Considering Jaw Surgery?
Following a comprehensive history and physical examination and consultation, a virtual treatment objective (VTO) is prepared. This is a patient-specific digital anatomical reconstruction that can be used in consultation with patients to help clarify perceptions and preferences. The VTO is thus developed according to that patient's individual condition and preference. A VTO includes a cephalometric analysis.
Please call (310) 361-3363 to schedule an initial virtual consultation if you live out of state or abroad.
If you live in Los Angeles or California, we can also schedule an initial telemedicine consultation. Please call (310) 361-3363 to schedule a virtual consultation with our team. Patients living within 1 to 2 hours of our office in the Pacific Palisades may prefer to schedule an initial consultation in person.